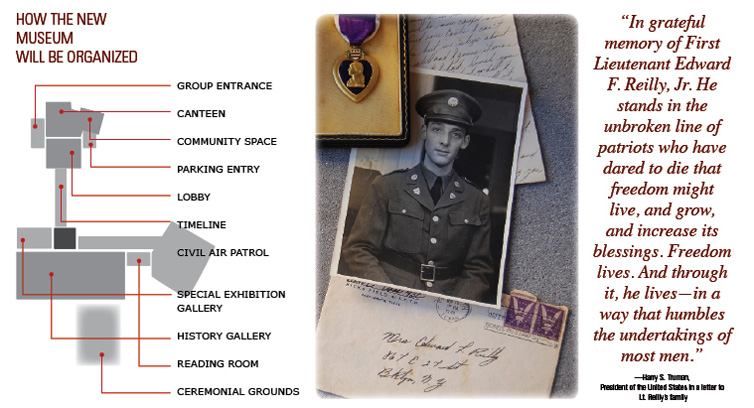 MILITARY HERITAGE AND AVIATION MUSEUM

Charlotte County, FL

This new museum will sit within a community of almost 200 thousand military retirees.
Its mission is to collect, preserve and present personal stories and memorabilia from retired soldiers.
Our Interpretive Plan includes a video oral history collection theater in the museum, which will also be run by local military retirees.