METROPOLITAN MUSEUM OF ART
Vincent and Julie Ciulla worked for the Metropolitan Museum of Art in New York during the late sixties and early seventies.
Vincent was one of the leaders of the Exhibition Design Department, while Julie managed the Textile Studies Department.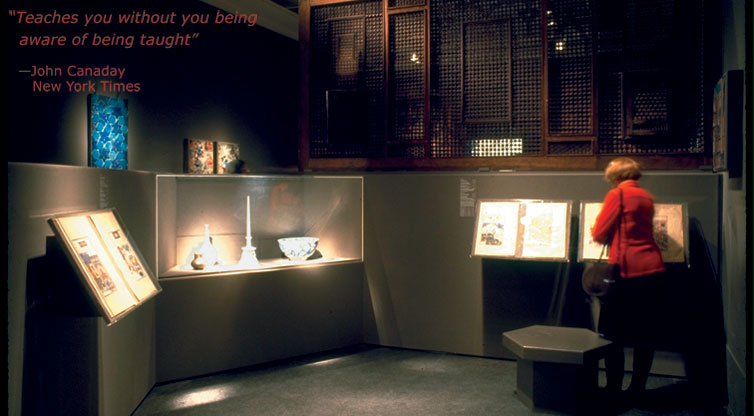 A KING'S BOOK
OF KINGS
Metropolitan Museum of Art
New York, NY

Vincent Ciulla created this exhibition design of 200 beautiful Persian miniatures from the King's Book of Kings. Visitors are asked to sit and use magnifiers to locate the adjacent real objects within the paintings.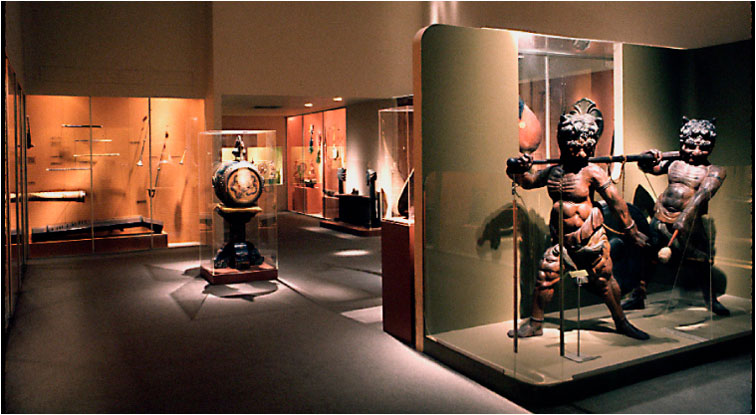 MUSICAL INSTRUMENTS
GALLERY
Metropolitan Museum of Art
New York, NY

A sensitive and direct installation of the Met's extensive musical instruments collection.
THE GREAT AGE
OF FRESCO
Metropolitan Museum of Art
New York, NY

Stretch fabric suggests the vaulted ceilings of Renaissance architecture in this exhibit of Italian frescoes designed by Vincent Ciulla.
GOLD

Metropolitan Museum of Art

New York, NY

This special exhibit of 500 gold masterworks from the Met's collection was designed by Vincent Ciulla. Visitors walk through a low, windowed corridor punctuated by central islands. Rectangular openings in the sweeping walls present a seemingly infinite view through to the objects, which are simply placed on the white deck inside the openings.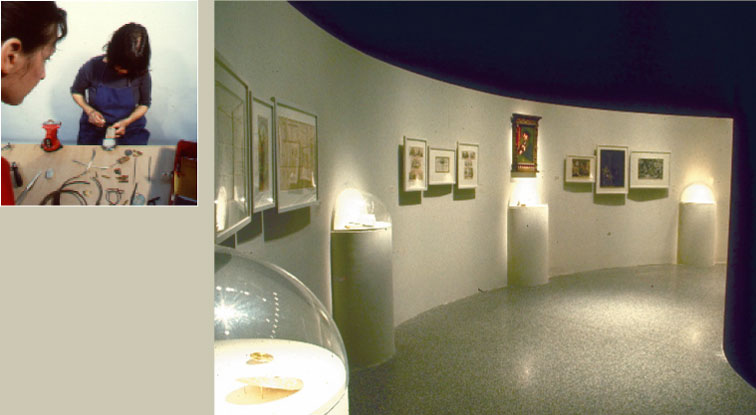 | | | |
| --- | --- | --- |
| | | In the learning walkway visitors discover the properties for which people have valued gold. During the exhibition visitors could see gold being worked by artisans and dialogue with the goldsmiths. |